4G GPS tracker| LTE FDD GPS vehicle Tracker,ibutton,SOS.extenal battery
| | |
| --- | --- |
| Name: | 4G GPS tracker| LTE FDD GPS vehicle Tracker,ibutton,SOS.extenal battery |
| Category: | |
| Offered by: | |
| | |
4G GPS tracker| LTE FDD GPS vehicle Tracker,ibutton,SOS.extenal battery Description:
TK419 is often used to track vehicles, motorcycles or boats,and It is a useful tool for fleet management. The users can also cut off fuel/ignition remotely and check historical routes and other vehicle data. 
The TK419 has excellent stability.TK419 can be used for locating, tracking and monitoring any remote target through SMS, PC Computer or Mobile APP.
The TK419 is a comprehensive commercial-grade vehicle tracking device independently developed by eelink that uses GPS (Qualcomm Solution: Gen8C Lite) satellite positioning, combined with LTE Class 1 module-optimized reporting locations optimized for M2M and IOT applications.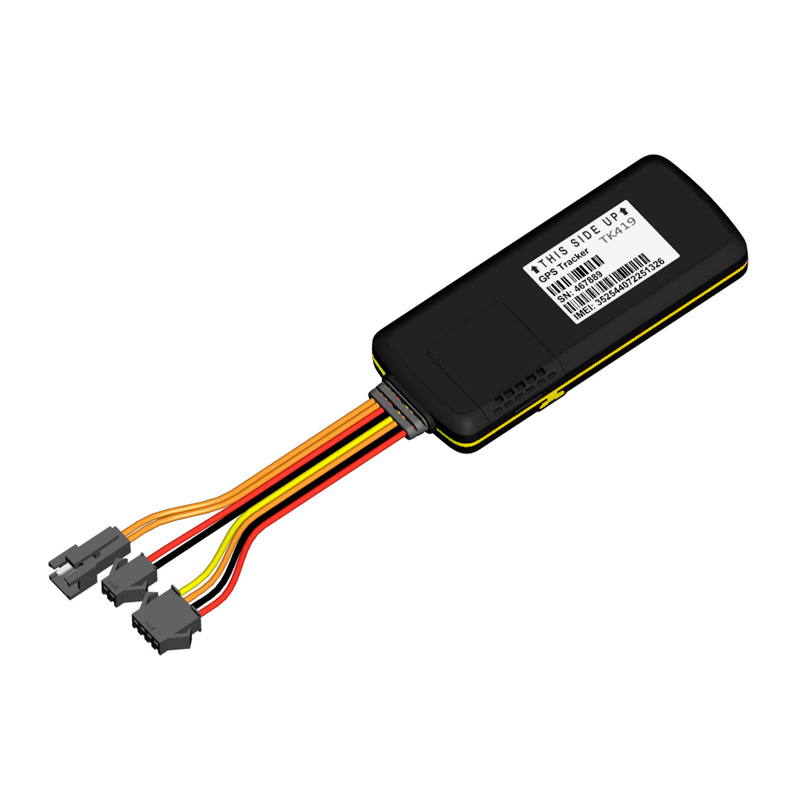 The function of TK419
Car battery low power alarm
High temperature alarm
Power saving / sleep mode
Mileage report
Alarm Notification
Vehicle towing / Movement alarm
Over speed alarm and reporting
Backup battery low power alarm
ACC Detection : ACC switch status report alarm
Remote cut off fuel / ignition, 
Over speed Fuel Shutdown (New)
SOS alarm reporting
ACC switch alarm
Geo-Fence alarm and reporting
Power-off alarm
External power cut off alarm
4G GPS tracker| LTE FDD GPS vehicle Tracker,ibutton,SOS.extenal battery was added in Aug 2019
4G GPS tracker| LTE FDD GPS vehicle Tracker,ibutton,SOS.extenal battery has been viewed 190 times
1 More Products from Eelink Communication Technology Limited :