GE FANUC HE693ADC420 New in Sealed bag
| | |
| --- | --- |
| Name: | GE FANUC HE693ADC420 New in Sealed bag |
| Category: | |
| Offered by: | |
GE FANUC HE693ADC420 New in Sealed bag Description:
Who We Are
Division I can purchase directly from outside, can provide a different country,manufacturers of equipment and spare parts, look for solution to your many troubles or to product quality problem worry, the price we have great advantages, detailed product information, sincerely welcome your inquiries or use the E-mail query!​

​
​
Sales Manager :Yuki
​Email:sales15@amikon.cn
WhatsApp|Phone: 86 17359287459
Sky:live:498b014e476a7ffd
​
​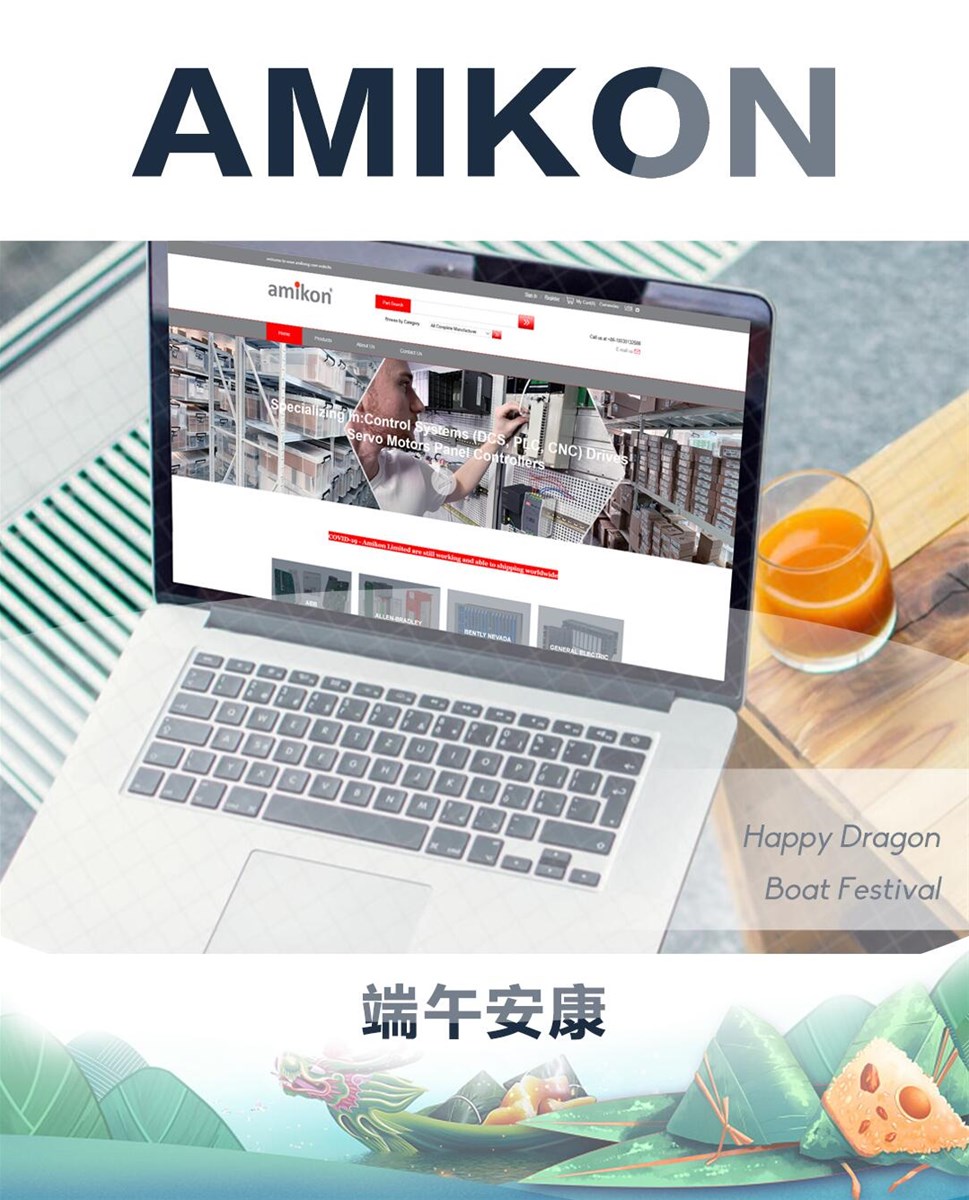 ​
Serves
Quantity available: 1
Warranty: In excellent condition 12 months.
Lead time: 1-2 working days.
Terms of payment:T/T.
NEW AND ORIGINAL FACTORY INDIVIDUAL INNER SEALED PACKAGE BOX AS PER PRODUCT SIZE

​
Rockwell: Allen-Bradley
1) ControlLogix 1756 series controller
2) CompactLogix 1769 series controller
3) SLC 500 1747 1746 Series Controller
4) PLC-5 1771 1785 series controller
5) ProSoft :MVI69/PS69/MVI56/MVI94/MVI71/MVI46/3150
6) ICS TRIPLEX trusted system
ABB:
1) AC800M series controller I/O module
2) AC800F series controller module
3) AC31 series controller module
4) 800xA series modules
5) Bailey INFI 90 module
6) DSQC robot module spare parts
7) Advant OCS system spare parts
8) H&B Freelance
Bentley Nevada :
1) Bently 3500 Monitoring system,
2) Bently 3300 Monitoring system,
​
​
​

​
​
Email:sales15@amikon.cn

If you need anything, we are able to solve your defect part or exchange, welcome inquiry!​​
​
ABB PM150V+PM151+PM152+PM153+PM154
ABB Bailey INICT13A
ABB Freelance2000 DAO 01
6SE7031-8EF80-Z (G95+K01+K11+M20+)(CUSA)
6SE7031-2TF70-Z (G43+G41+G95+K01+K11+K80+M20+)CUPM
591C/8000/5/3 800A
SIEMENS 6EW1810-2AA
ABB DCS500 DCS501-0700-41-1102010
6SE7031-0TE60-Z (G41+G93+K80+M20+)
6SE7031-0TE60-Z (G41+G93+M20+)
CT M825GB14
6SE7036-1EE85-0AA0 (C98043-A1691-L1-11/6SE7036-0EF85-0EA0)
AB 1395-B78-C4-P12-X1
6SE7031-7EE85-0AA0 (C98043-A1691-L1-11/6SE7036-0EF85-0EA0)
ABB DSPC172H /57310001-MP/DSPC-172H
SIEMENS/ 6DS1320-8AA
6RA2487-6DV62-0
ABB DSCA180F /57520001-KM /DSCA-180F
6RA2487-6DV00-0 /6QN5503-0BA
ABB Freelance 2000 CPU DCP02
CT UNI4401 45KW
ABB 216NG62A 216NG62
AB 1394C-SJT05-T-RL
SIEMENS/ OP45 6AV3545-1VC12-3FX0
KRAUSSMAFFEI MC3F 5088177
KRAUSSMAFFEI MC3F SR500/310 ABL-S/5089465
6ES7 616-2QL10-0AB4 + 6ES7673-6CC40-0YA0
ABB DCF504-0050
AB 1336F-B150-AA-EN
abb PM861AK01 3BSE018157R1 PM861A
ABB HESG324490 R1/HESG435737P2
ABB DCS500 DCS502-0140-41-1101010
FRIEM DRP-2+MC20+UBO-CR
CT M2
ABB DCS500 DCS502-0025-41-1101010
ABB DCS500 DCS502-0075-41-1100000 DCS502-0075-41-1101010
GE FANUC HE693ADC420 New in Sealed bag was added in Oct 2020
GE FANUC HE693ADC420 New in Sealed bag has been viewed 10 times
20 More Products from Amikon plc :