ABB TB850 3BSC950193R1-800xA to be distributed all over the world
| | |
| --- | --- |
| Name: | ABB TB850 3BSC950193R1-800xA to be distributed all over the world |
| Category: | |
| Offered by: | |
ABB TB850 3BSC950193R1-800xA to be distributed all over the world Description:
Amikon is your best supplier of industrial spare parts!
​​
Service:
Warranty: 12 months.
Lead time: 1-2 working days.
Type of payment:T/T and Western Union.
Courier partners: DHL, UPS, TNT, FedEx and EMS.
Technical specification, manuals and data sheets: Available on request.
Sales Manager :Yuki
Email:sales15@amikon.cn
WhatsApp|Phone: 86 17359287459
Sky:live:498b014e476a7ffd

​

​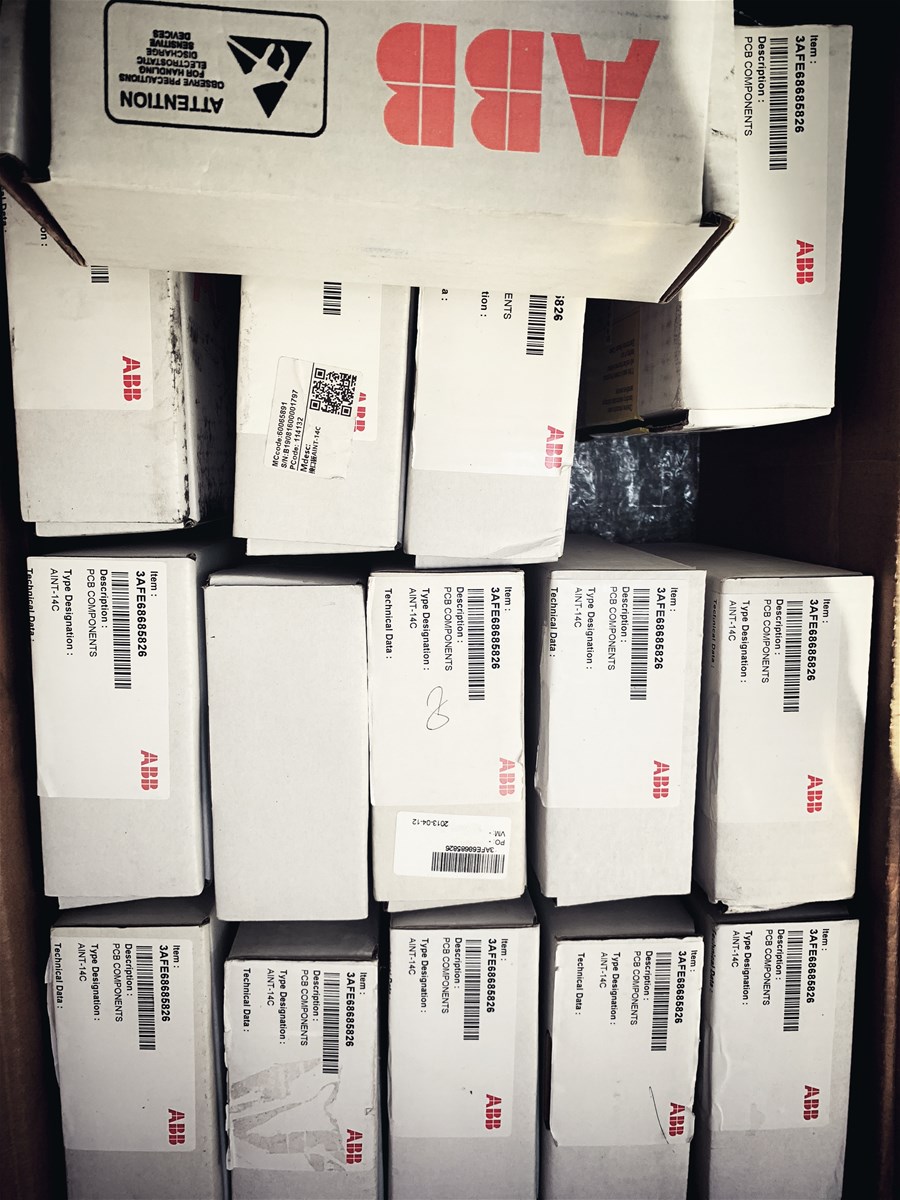 ​
​
More ABB Modules
AC800M series controller I/O module
AC800F series controller module
AC31 series controller module
DCS 800xA series modules
S800 I/O modules
S900 I/O modules
Bailey INFI90 module
DSQC robot module spare parts
Advant OCS system spare parts
H&B Freelance 2000
​
If an order more than 7450usd,you can get Airpods as gift.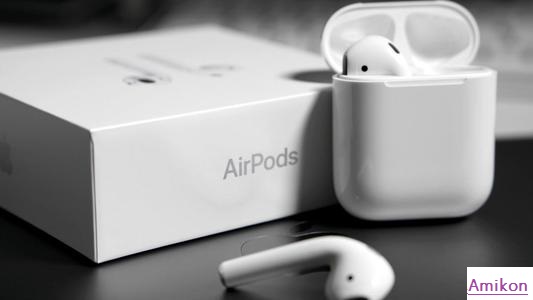 ​
​
Email:sales15@amikon.cn

​
​
We have large of inventory for our company's advantage products.
​
| | |
| --- | --- |
| SIEMENS | C98043-A7002-L4-13 |
| SIEMENS | C98043-A7007-L5-5 |
| SIEMENS | C98043-A7014-L2-4 |
| ABB | RDCU-12C |
| GE | IC200MDL750 |
| GE | IC200ALG260 |
| GE | IC200ALG320 |
| GE | IC695ETM001 |
| Schneider | 140DDO35300 |
| ABB | DSMB-02C |
| Bently Nevada | 330130-040-00-00 |
| Bently Nevada | 330130-080-00-00 |
| Bently Nevada | 330130-045-00-00 |
| Bently Nevada | 330180-51-00 |
| Bently Nevada | 330180-91-00 |
| Bently Nevada | 330180-91-05 |
| GE | IC694MDL740 |
| EPRO | PR6423/002-030 CON021 |
| Triconex | MP 3101 |
| HIMA | F3421 |
| EMERSON | KJ3201X1-BA1 12P2535X042 |
| ABB | FS450R12KE3/AGDR-71C |
| AB | 1747-L542/C |
| AB | 1769-PA4 |
| AB | 1769-IF8 |
| SIEMENS | 6ES7153-2BA02-0XB0 |
| SIEMENS | 6ES7322-1BH01-0AA0 |
| SIEMENS | 6ES7132-4BB31-0AB0 |
| OVATION | OCC100 5X00790G01 |
| OVATION | 5X00500G01 |
| OVATION | 5X00501G01 |
| OVATION | 5X00605G01 |
| OVATION | 5X00419G02 |
| OVATION | 1C31166G02 |
| OVATION | 1C31199G01 |
ABB TB850 3BSC950193R1-800xA to be distributed all over the world was added in Oct 2020
ABB TB850 3BSC950193R1-800xA to be distributed all over the world has been viewed 10 times
20 More Products from Amikon plc :