EMERSON PR6426/010-140 CON021 New in Sealed bag
| | |
| --- | --- |
| Name: | EMERSON PR6426/010-140 CON021 New in Sealed bag |
| Category: | |
| Offered by: | |
| | |
EMERSON PR6426/010-140 CON021 New in Sealed bag Description:
Amikon Limited to the "professional, integrity, innovation, cooperation, win-win" business philosophy, and constantly develop new products, to provide quality services, in order to maximize the pursuit of customer satisfaction, and constantly open up new areas of business for customers.
​
​
Sales Manager :Yuki
Email:sales15@amikon.cn
WhatsApp|Phone: 86 17359287459
Sky:live:498b014e476a7ffd
​
S800 I/O - open process I/O system
Scales from low cost, standard function to high end features like hot-swap, HART, time tagging, redundancy down to I/O channel.
S800 I/O is an open comprehensive, distributed, process I/O system that communicates with controllers by direct connection or over industry-standard field buses. Thanks to its open connectivity it fits a wide range of process controllers from ABB and others.
By permitting installation in the field, close to sensors and actuators, S800 I/O reduces the installation cost by reducing the cost of cabling.
For up to date technical data on panels, comparisons, and to generate data sheets, please visit Compact Hardware Selector: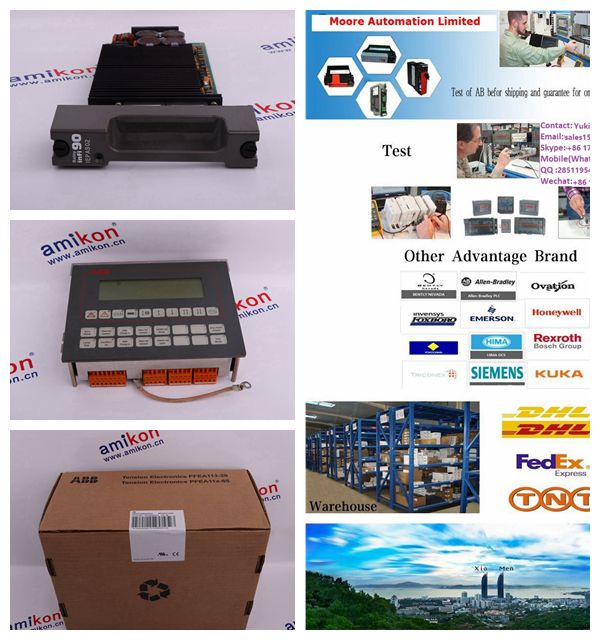 Packing & Shipping
1. We will ship the items within 3 working days after the payment is reached.
2. All the goods will be tested before shipment.
3. New and origin factory individual sealed inner box
4. We can ship to you by DHL/TNT/UPS/EMS/Fedex... Pls contact us directly and we will 5. ship as your requirement.
​
If an order more than 7450usd,you can get Airpods as gift.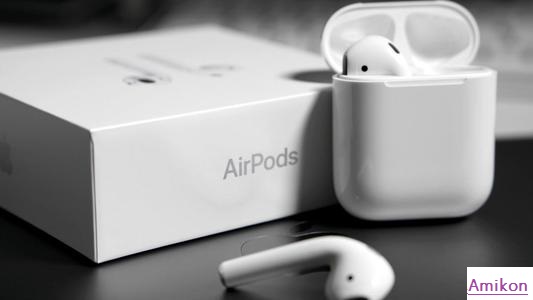 ​



Email:sales15@amikon.cn

​
We have large of inventory for our company's advantage products.
​3BSE013088R1-800xA DI885
3BSC690073R1-800xA DI890
3BSE020510R1 DO801
3BSE022364R1 DO802
3BSE008510R1 DO810
3BUR001455R1 DO814
3BSE013258R1 DO815
3BSE069053R1 DO818
3BSE008514R1 DO820
3BSE013250R1 DO821
3BSE069055R1 DO828
3BSE020838R1 DO840
3BSE028602R1 DO880
3BSC690074R1-800xA DO890
3BSE013228R1 DP820
3BSE028926R1 DP840
3BSE038407R1-800xA FS801K01
3BSC610064R1-800xA SD831
3BSC610065R1-800xA SD832
3BSC610066R1-800xA SD833
3BSC610067R1-800xA SD834
3BSE038226R1 SS823
3BSC610068R1-800xA SS832
3BSE008534R1-800xA TB805
3BSE008536R1-800xA TB806
3BSE008538R1-800xA TB807
3BSE008560R1 TB810
3BSE008568R1 TB811
3BSE013204R1 TB815
3BSE013208R1 TB820V2
3BSE036634R1 TB825
3BSE061637R1 TB826
3BSE037760R1 TB840A
3BSE022464R1-800xA TB842
3BSE021437R1-800xA TB845
3BSE021439R1-800xA TB846
3BSC630197R1-800xA TK212A
3BSC950004R1 TK527V030
EMERSON PR6426/010-140 CON021 New in Sealed bag was added in Oct 2020
EMERSON PR6426/010-140 CON021 New in Sealed bag has been viewed 7 times
20 More Products from Amikon plc :