HONEYWELL MC-PLAM02 51304362-150 famous for high quality
| | |
| --- | --- |
| Name: | HONEYWELL MC-PLAM02 51304362-150 famous for high quality |
| Category: | |
| Offered by: | |
| | |
HONEYWELL MC-PLAM02 51304362-150 famous for high quality Description:
Amikon Limited
From everyone at amikon we would like to say thank you for your continued loyalty and faith in us.Christmas is a time of giving, and we would like to give you a huge thanks for being our cherished customer.Have a happy holiday season and we look forward to working with you in the New Year 2021.
Amikon is equipped with a dedicated account manager to keep you updated on the latest information, and any inquiries will be answered in your Native English. You will always receive high-quality services.

​
Sales Manager :Yuki
Email:sales15@amikon.cn
WhatsApp|Phone: +8617359287459
Sky:live:498b014e476a7ffd


​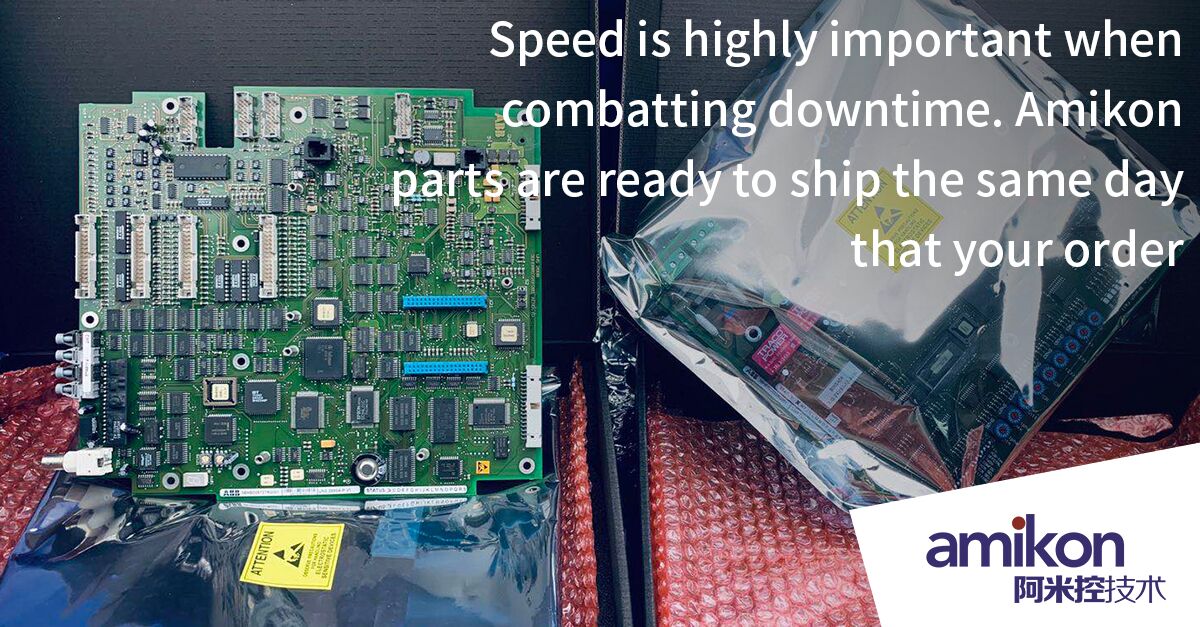 ​
Advantage Products
①Allen-Bradley(USA AB)Series
②Schneider Series
③General electric Series
④Westinghouse Series
⑤SIEMENS Series
⑥ABB Robots. FANUC Robots、YASKAWA Robots、KUKA Robots、Mitsubishi Robots、OTC Robots、Panasonic Robots、MOTOMAN Robots。
⑦Westinghouse: OVATION System、WDPF System、MAX1000 system spare parts。
Conversion、I/O Signal processing、Data communication systems Digital-to-Analogue
⑧Invensys Foxboro I/A Series system ,FBM(I/O)SCS、Trapezoidal logic control、Accident recalling、DAC
Invensys Triconex: Redundant fault-tolerant control system、Most modern fault-tolerant controller based on Triple Modular Redundancy (TMR) architecture.
⑨Siemens:Siemens MOORE, Siemens Simatic C1,Siemens CNC system.
⑩Bosch Rexroth:Indramat,I/O module,PLC controller, Driver Module

​
Our service:
Packing & Shipping
1. We will ship the items within 3 working days after the payment is reached.
2. All the goods will be tested before shipment.
3. New and origin factory individual sealed inner box
4. We can ship to you by DHL/TNT/UPS/EMS/Fedex... Pls contact us directly and we will 5. ship as your requirement.
​

Merry Christmas !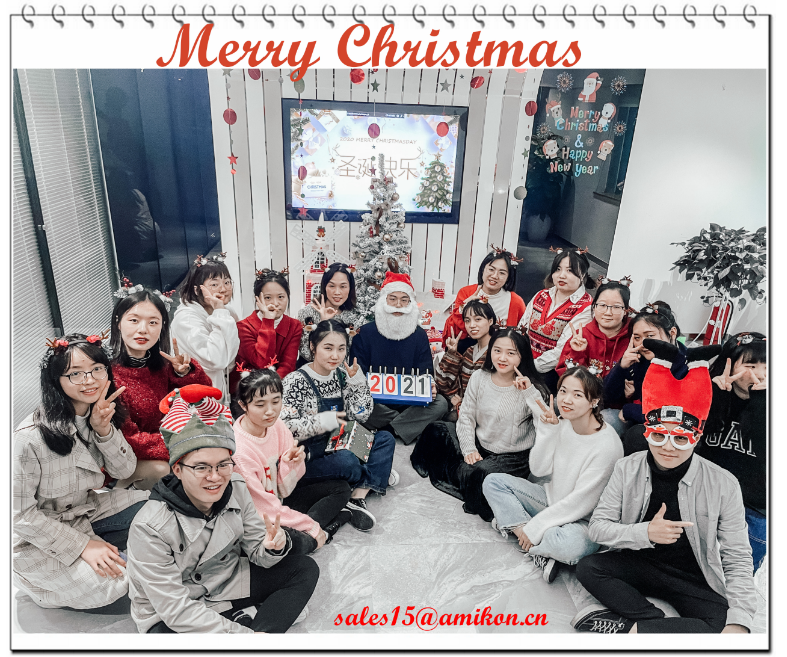 ​


Email:sales15@amikon.cn

​
We have large of inventory for our company's advantage products.

​
Rexroth | 0 822 010 565
Bosch | 0 822 010 667
Rexroth | 523-111-032-0
Rexroth | 0 822 010 667
Bosch | 0 822 010 554
FT | FT 257-2 1/4
Omron | e5c2-r20p-d
Kl?ckner-Moeller | DILM 32-10
Carlo Gavazzi | sd110 024
SKF | 22211-e/c3
Festo | VIGM - 03-4,0
SKF | 3208-A-2RS1TN9/C3MT33
NSK 22207 ce4s11
LDK | UCFL 208
Festool | 484 400
Festool | 484 845
Mitsubishi | Mazatrol m6y
Rexroth | 0 821 100 023
Siemens | 3sb3 001-0aa21
Rexroth | r480640821
Fiama | op9a50dxf30r
Sitzen | f032at10k02500
MEGADYNE | 25 auf 10 3750
Secaflex | 25 auf 10 SFX 3550
Rastelli raccordi | TN 121
Rastelli raccordi | TN 100-42l
Rastelli raccordi | TN 100-30s
Festo | cpe14-m1h-5-l1/8
Bosch Rexroth | 0 820 022 026
Bosch Rexroth | 0 822 010 521
Festo | DSNU - 25-60-ppv-a
Festo | esn-16-50-p
Festo | ah-25-20
Festo | adv-40-5-a
AEG Schneider | TBX CBS 010
Norgren | pra/182040/m/125
Norgren | pa0106100
SMC | ecq2b80-25d
Metal Work | w0970510014
Festo | zng-100
Festo | AEVC - 50-25-i-p-a
HONEYWELL MC-PLAM02 51304362-150 famous for high quality was added in Jan 2021
HONEYWELL MC-PLAM02 51304362-150 famous for high quality has been viewed 12 times
20 More Products from PLC DCS CONTROL SYSTEM INC. :