Striplite Indicator 2SLL-775500 good quality and reputation over the world
| | |
| --- | --- |
| Name: | Striplite Indicator 2SLL-775500 good quality and reputation over the world |
| Category: | |
| Offered by: | |
| | |
Striplite Indicator 2SLL-775500 good quality and reputation over the world Description:
Amikon Limited
Quick Turn-Around Time
Timescales within the industry are key, and your account manager will always give you an accurate lead-time for every enquiry. amikon prides ourselves on delivering goods when promised, and we can work with any carrier you request, keeping you up-to-date with Tracking Numbers throughout the process.​
Competitive Prices
Not only does amikon hold a vast selection of stock, we also work alongside manufacturers and suppliers throughout the world in order to hunt down the best price for every enquiry.
Amikon is a very honest and trustworthy company, and we believe that fair prices will result in long-standing customer relationships.
​

Sales Manager :Yuki
Email:sales15@amikon.cn
WhatsApp|Phone: +8617359287459
Sky:live:498b014e476a7ffd

​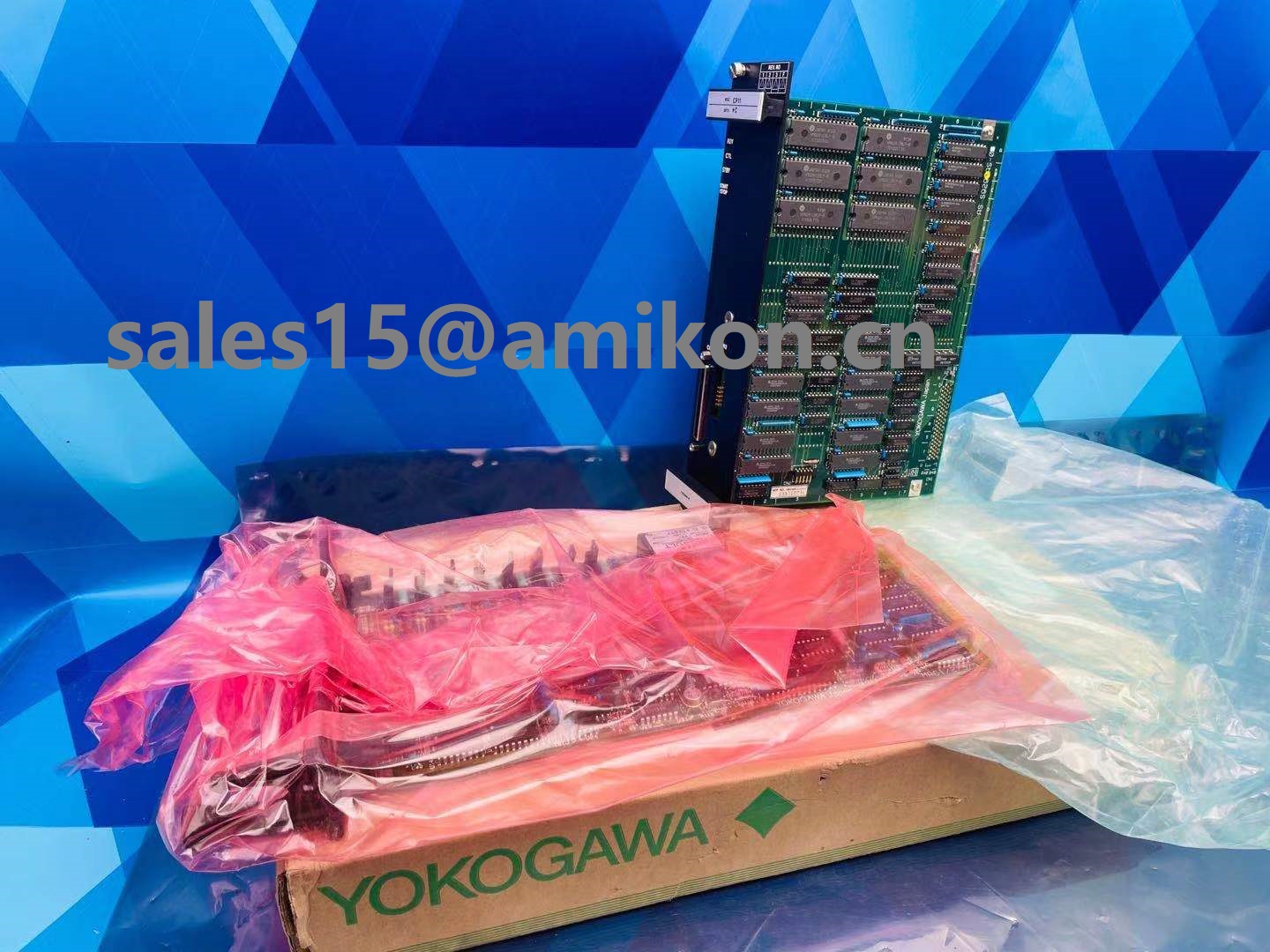 ​

​
Amikon is your best supplier of industrial spare parts!
1.We always offer combined shipping discounts for multiple items. Final combined shipping rates will depend on item weight and dimensions.
2.We ship items within 1-3 Business Day of receiving cleared payments.
3.Our daily shipping cut-off time for express shipments is 6:00PM.
4.We offer Collect Shipping via TNT,DHL,UPS and FedEx.
5.INTERNATIONAL BUYERS: Import duties, taxes, and charges are not included in the item price or shipping cost. These charges are the buyer's responsibility. Please check with your country's customs office to determine what these additional costs will be prior to bidding or buying.

Our advantage brands
| | |
| --- | --- |
| ABB | Rockwell Allen-Bradley |
| Invensys Foxboro | Schneider Modicon |
| Invensys Triconex | GE Fnauc |
| Westinghouse | Siemens |
| Woodword | Prosoft |
| HIMA | Bachmann |
| Yokogawa | Woodhead |
| Honeywell | Bently Nevada |
| Emerson | EPRO |
| Ics Triplex | ENTEK |

​
​
Our company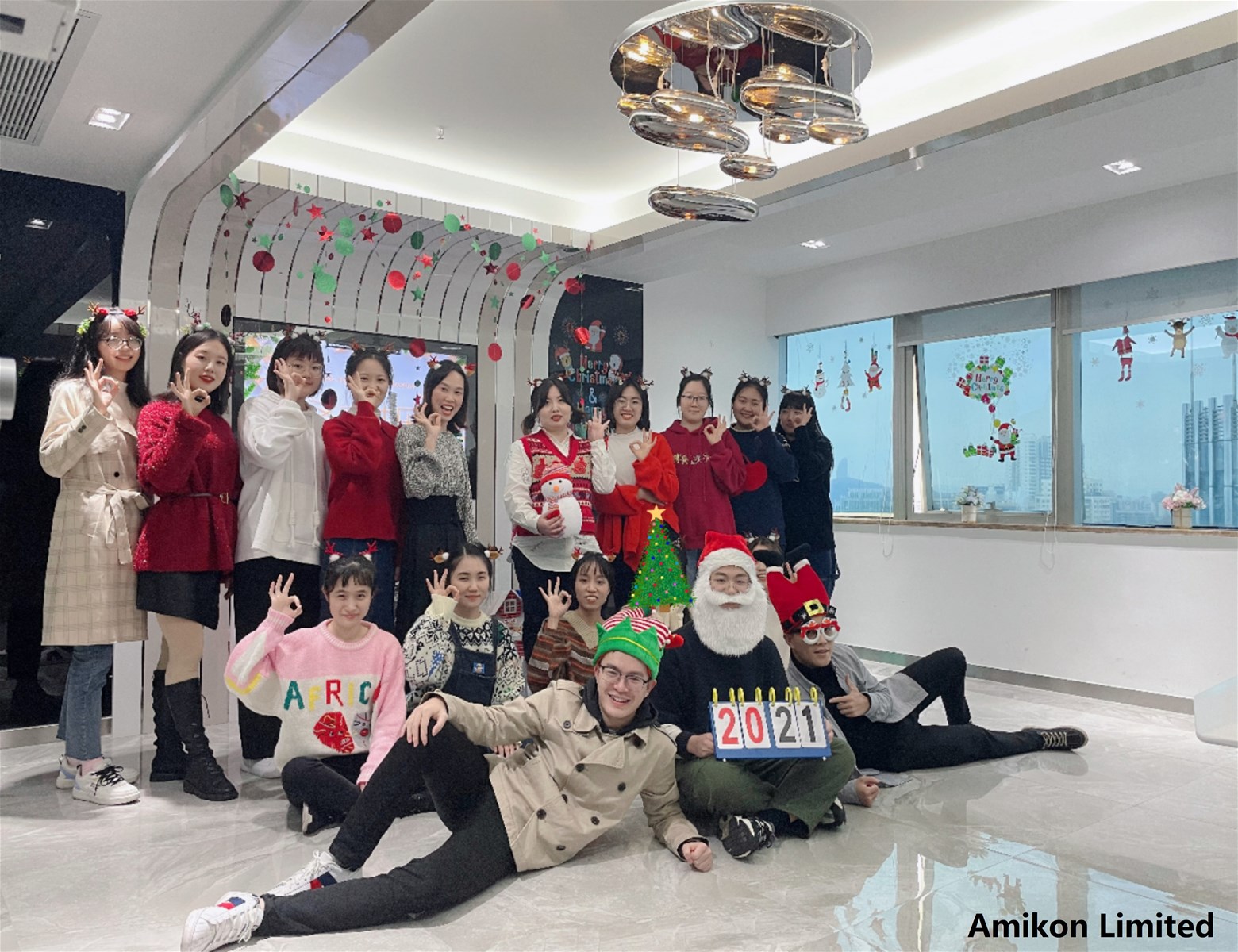 Email:sales15@amikon.cn
We have large of inventory for our company's advantage products.

LENZE Servo-Umrichter EVS9323-EK / 33.9323KE.5B.34.
Schneider Lexium 32 Typ: LXM32MD18N4 / 007688
Schneider Lexium 32 Typ: LXM32AD12N4 / 007678
Lenze MP 5000 DVI Touchscreen Monitor SPS P/N: 5204-211
Typ: 33.8602-E / 33.8602_E.4C.60.
Typ: BM5032-SG00-0000-0000-00-01 / 3160150BO
Mitsubishi Melsec Programmable Controller A2N CPU R21 / DATE 909
Mitsubishi MELSEC-Q Q06UDEHCPU
Allen-Bradley Type: 2711E-K10C6
Siemens SIPLUS FM350-1 6AG1350-1AH03-2AE0
Siemens POSITIONIERBAUGRUPPE WF 723 6FM1723-3CA10
SEW MOVIDYN Type: MPB51A027-503-00 / 8260753
Lenze Servo-Umrichter Type: EVS9323 - CPV003
Siemens 6AV6648-OBE11-3AX0
Typ: MC-4/11/10/400 / HW:B0C403
Type: BSH0701S0032
Typ: BSH0703P01F1A
Siemens 6DD1640-OACO
Typ: A870GOT-SWS
Type: EVF8221-E / 33.8221-E.1H.16
Lenze Digitec EL2000
Siemens Sinumerik 6FC5203-0AF02-0AA0
Berger Lahr Servomotor Typ: BSH0703P01F1A
Lauer Systeme T70 Name: LXT-T70 Type: 07480
SAE STAHL MT-80
Typ: LXM62DD27Bxxxxx
Sick Distanzmessger?t DME5000-221
Lenze Frequenzumrichter Type:E82EV752K2C
SEW Movidrive MDV60A0150-503-4-00
Type: EVF8245-E-V020 / 33.8245-E.3B.30.V020
SIEMENS 6ES5 095-8MA05 / 6ES5095-8MA05
KTX - S/N 2712
Type: MDX60A0150-503-4-00
Lenze Controller H315 Type: H315 / HW.SW:1A.10
E1043 SW: 1.10.136/B122 HW: 06702
Model: eTOP507
Type: E84DGDVB22242PS
Model: 3280035-01 / AGP3400-T1-024
Typ MV1018
Striplite Indicator 2SLL-775500 good quality and reputation over the world was added in Jan 2021
Striplite Indicator 2SLL-775500 good quality and reputation over the world has been viewed 9 times
20 More Products from PLC DCS CONTROL SYSTEM INC. :