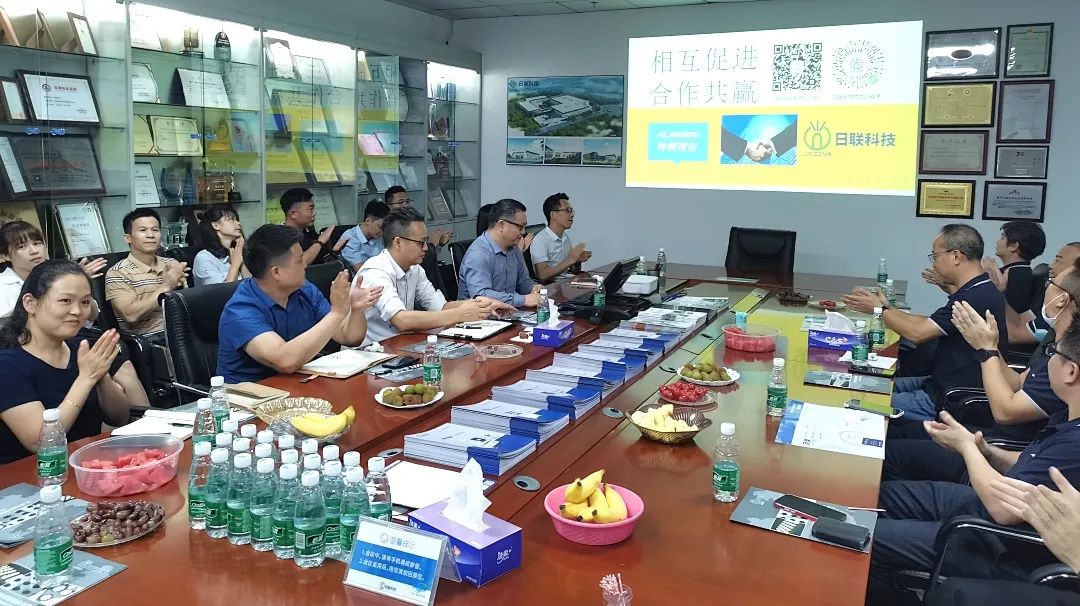 Recently, the marketing elites AOI & SPI of ALEADER visited UNICOMP Technology Shenzhen factory for a deep communication regarding Electronics Industry testing and inspection technologies developing trends, marketing strategy and sales promotions, as well as the importance for customers services.
In order to further promote the cooperation and development strategy in the field of SMT PCBA quality inspection and testing, UNICOMP, as the Pioneer of X-ray inspection machine manufacturing, and ALEADER , as the AOI & SPI technologies developer and manufacturer, set up this exchange opportunity to jointly maintain and expand brand influence, and realize the innovative development route of community of destiny, community of value and new mode.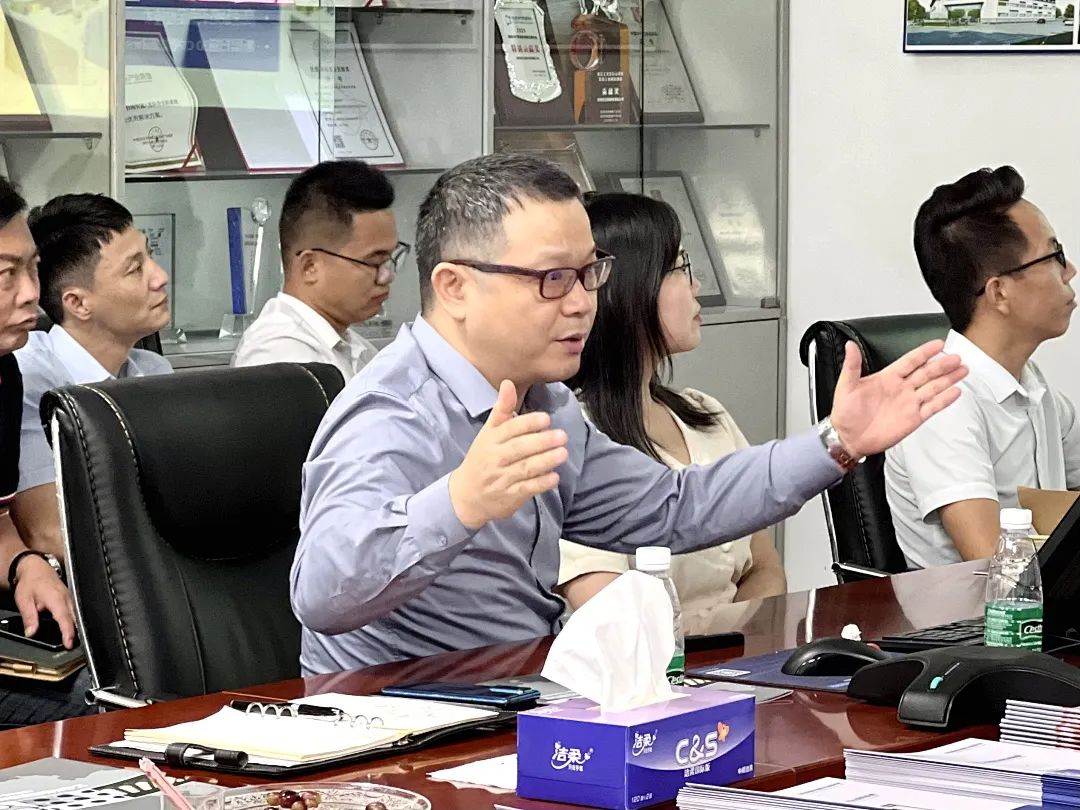 At the beginning of the exchange meeting, Mr. James Lee, the General Manager of UNICOMP Technology, took this meeting to fully convey the technical characteristics of multi-model X-ray testing equipment in the field of SMT EMS electronic assembly, its leading advantages in software and hardware, as well as its powerful X-ray automatic testing and customization capabilities. At the same time, the wide application of offline and online 3D CT X-ray in many electronics manufacturing and semiconductor customers is emphasized.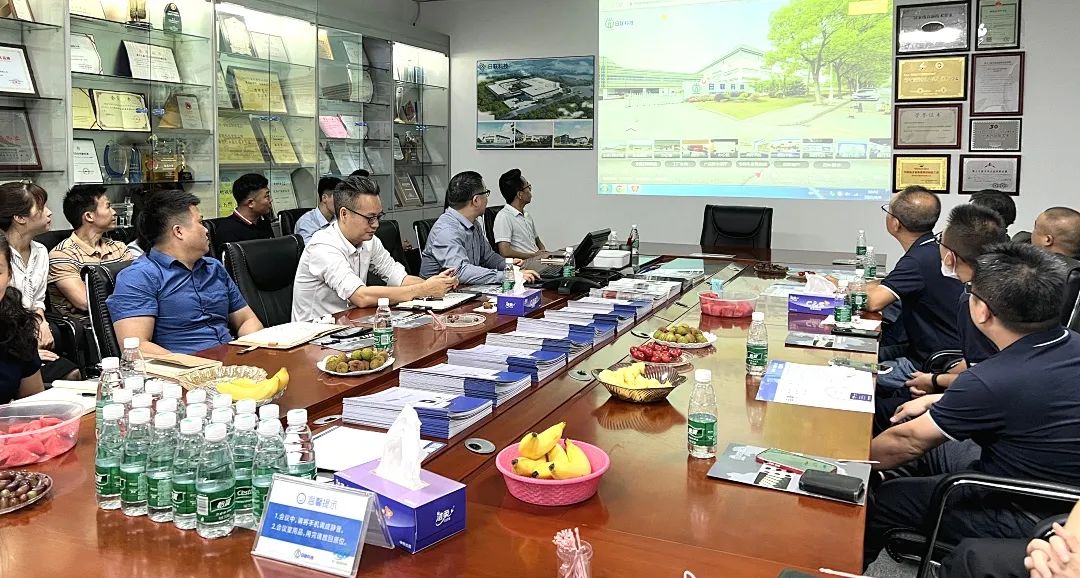 At the meeting, Mr. Sun Jianfeng, the sales director of ALEADER, introduced and shared the development history of the company, the application of their AOI & SPI product segmentation, the influence of its technology and brand, etc.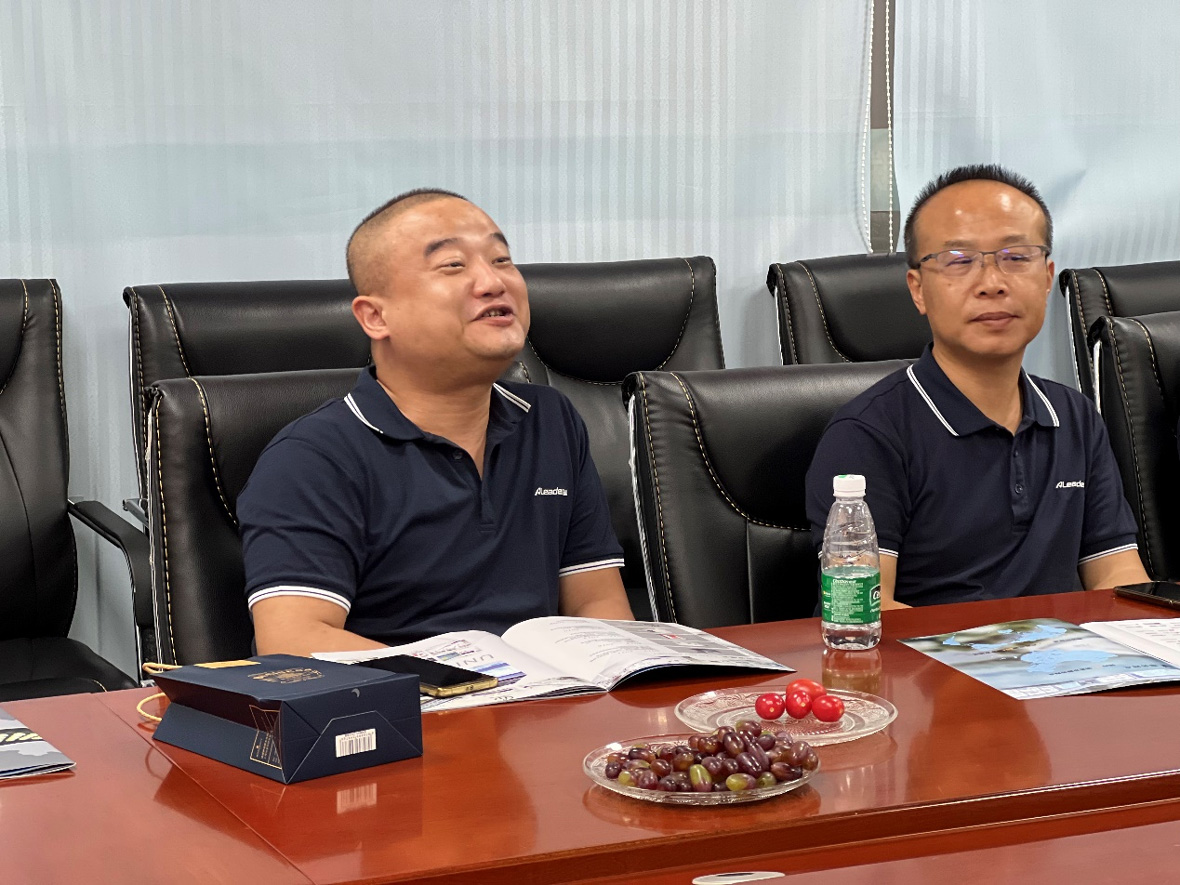 Meanwhile, Mr.Sam Wu, the Deputy GM of ALEADER, shared on the future development direction of the company, focused on sharing its 3D AOI and SPI in electronic manufacturing and other new areas of technological breakthroughs, and has been verified by a number of key customers.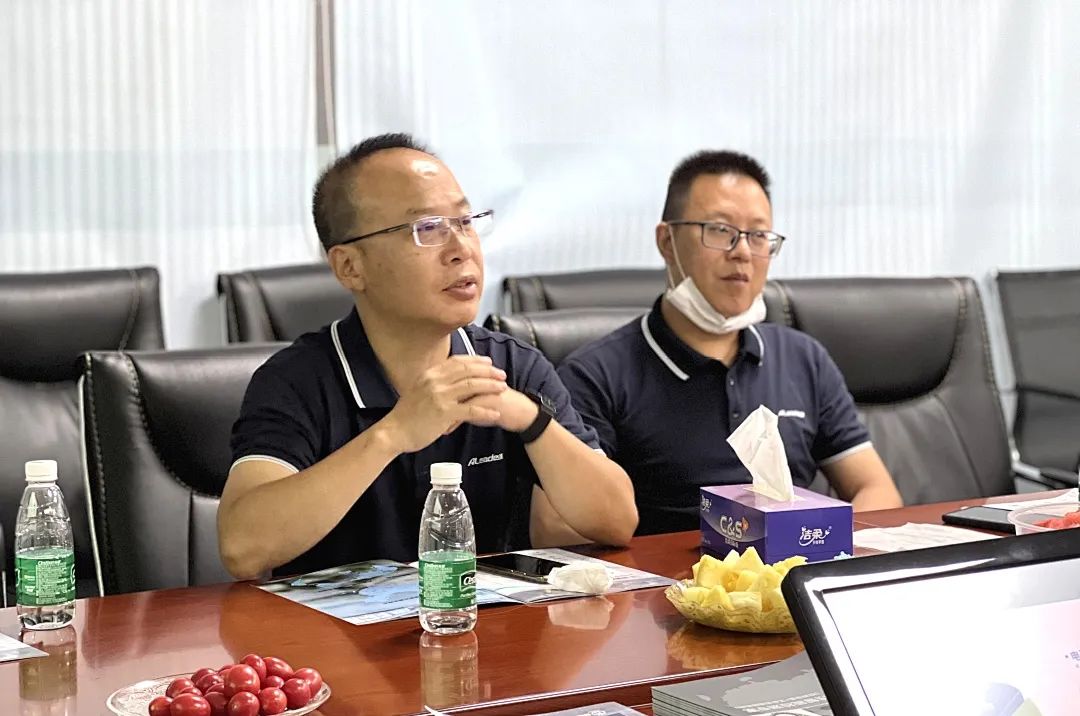 Mr.Zhang Weifeng, the sales director of UNICOMP Technology for the territory of Southern China , made in-depth discussions on the building of marketing team, key account developing strategy, sales staff selection, use, training ,retaining and related incentive methods, and the unique needs and applications of UNICOMP's existing customers that need to use 3D AOI and SPI inspection.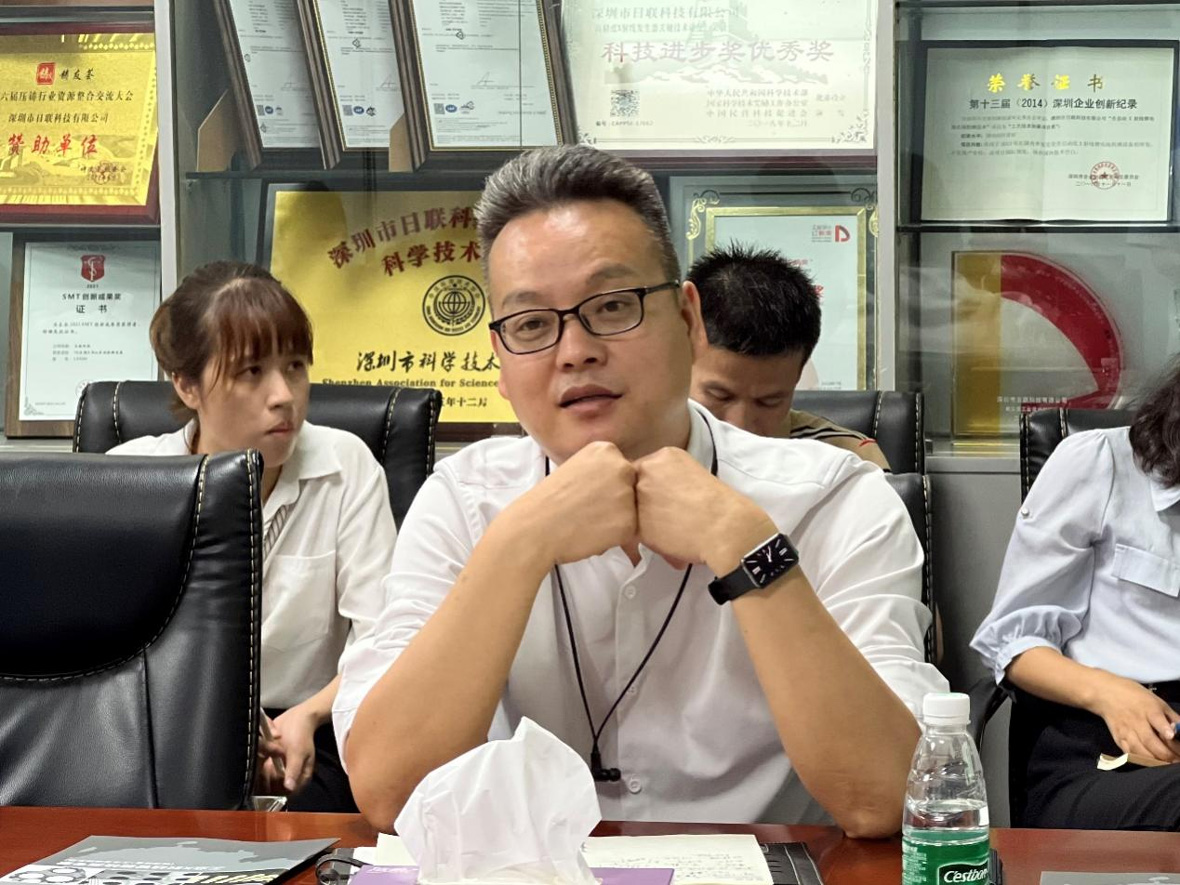 After the meeting, Mr.James Lee led to visit the X-ray Machines show room and manufacturing workshop, and made introduction, demonstration and equipment function features, sample test, etc.
The marketing elites of the two enterprises put forward their questions and views respectively, realizing the communication of technologies and the integration of business relations.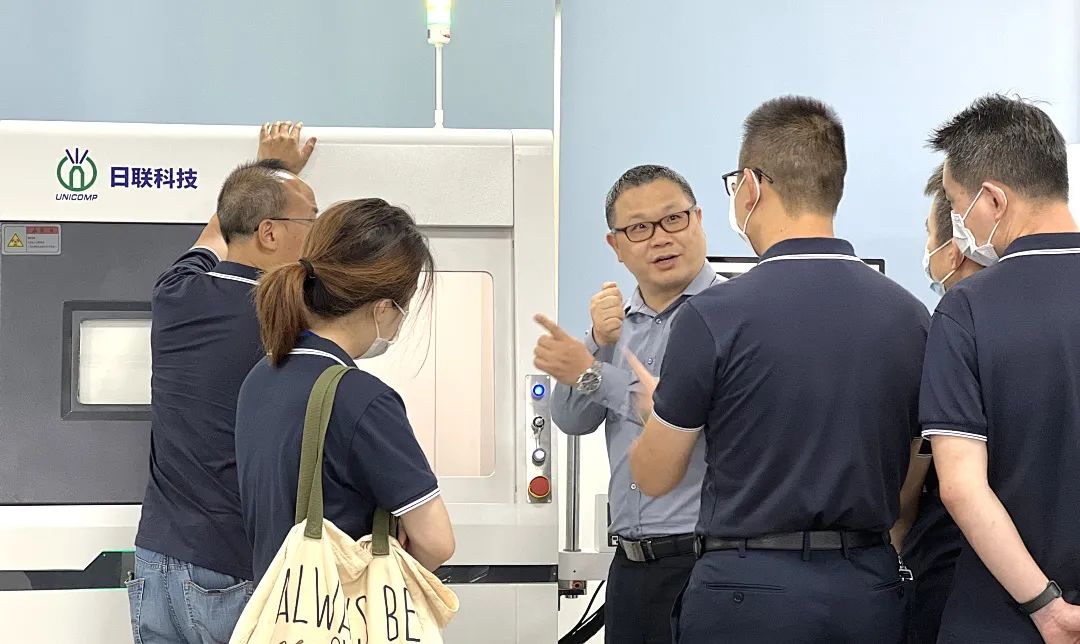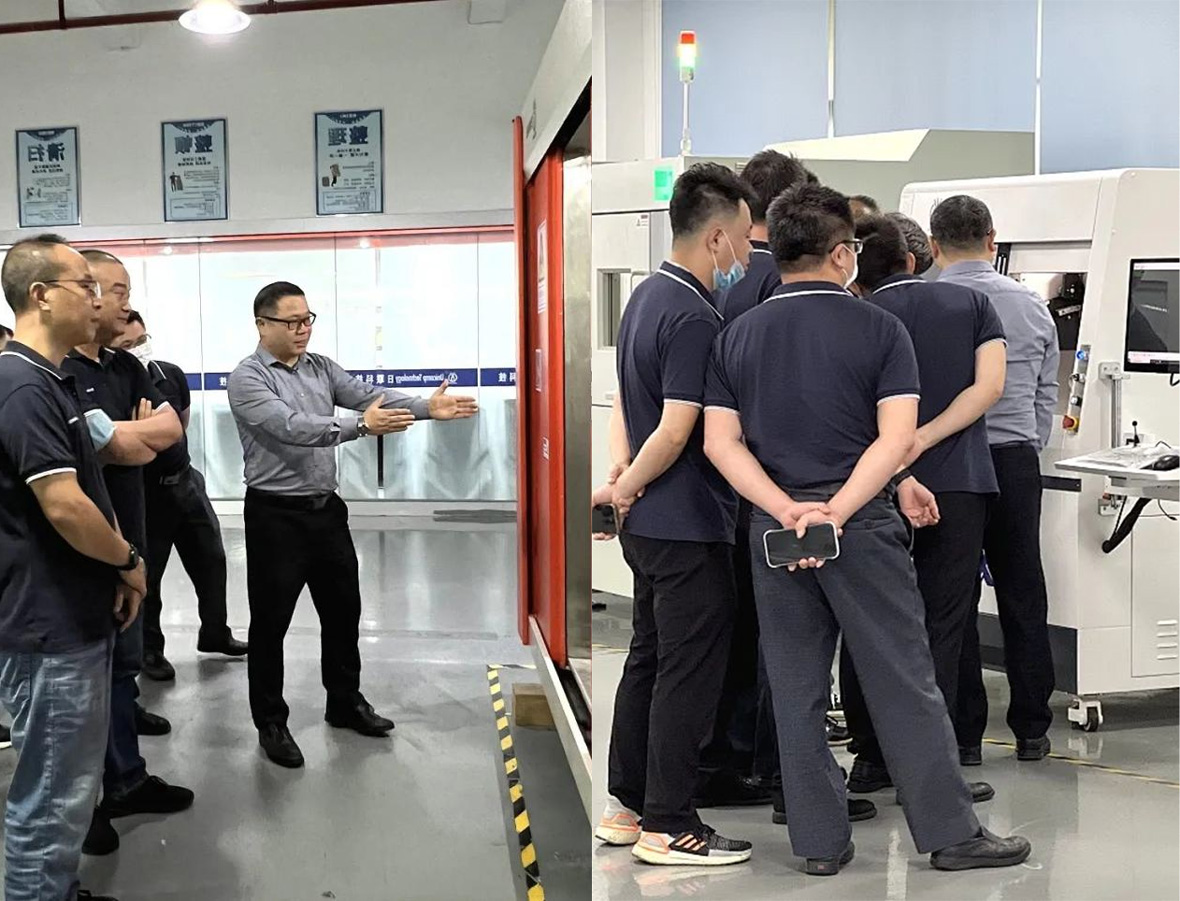 Later on, Unicomp representives took a group photo with the ALEADER team, and thanked ALEADER for its support to this exchange activity.
In the future, the two enterprises will also give full play to their advantages and interact with each other to jointly empower the terminal customers.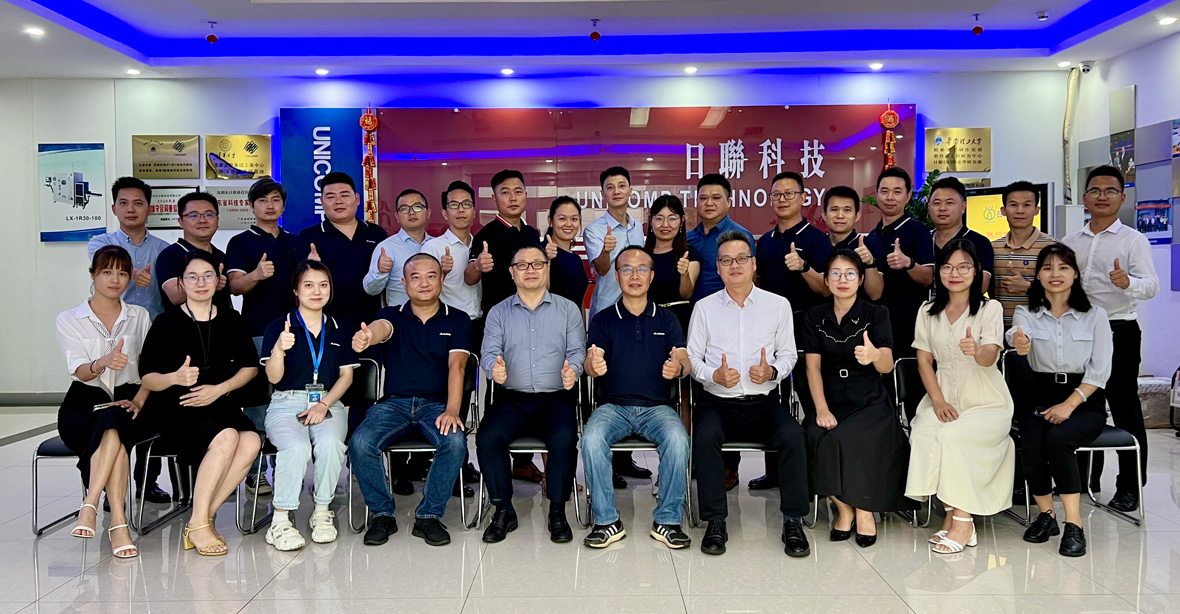 Welcome you to check more of Unicomp X-ray Technologies at www.global-xray.com or sending your enquiry to marketing@unicomp.cn, thank you!